Ontario Launches Aboriginal Economic Development Fund
Fund Will Support Business, Employment and Training Opportunities
Ontario is investing in First Nation, Métis and Inuit communities to grow local businesses and create employment.

The Aboriginal Economic Development Fund (AEDF) is a three-year, $25 million initiative, which will:
Help Aboriginal communities develop long-term strategies to diversify their economies,
Improve community capacity for economic development,
Provide access to financing to start and expand Aboriginal businesses, and
Enable communities to collaborate on region-wide employment and skills training projects.
The AEDF was introduced in the 2014 Budget as part of Ontario's Jobs and Prosperity Fund.

Improving socioeconomic outcomes for Aboriginal people is part of the government's economic plan for Ontario. The four part plan is building Ontario up by investing in people's talents and skills, building new public infrastructure like roads and transit, creating a dynamic, supportive environment where business thrives, and building a secure savings plan so everyone can afford to retire.
Quick Facts
There are more than 9,000 entrepreneurs in Ontario who identify as First Nation, Métis or Inuit.
Applications are now open for Aboriginal communities and organizations looking to develop economic plans focused on new and emerging sectors, as well as fund feasibility studies to implement economic diversification strategies.
A call for proposals has been issued to Aboriginal Financial Institutions, Provincial Territorial Organizations, Tribal Councils and Aboriginal business organizations to deliver other AEDF initiatives that improve access to financing, employment and skills training.
Quotes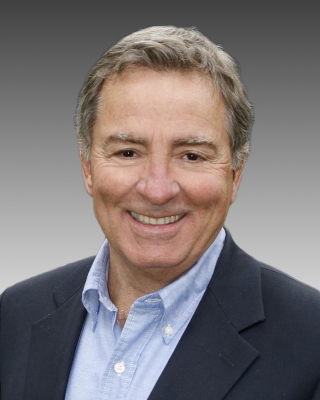 "Our government recognizes the importance of economic development to Aboriginal communities and through the AEDF we are working to provide the tools they need to thrive and pursue greater economic opportunities. This is an investment in Ontario as a whole, because when Aboriginal people and businesses prosper, all of Ontario prospers."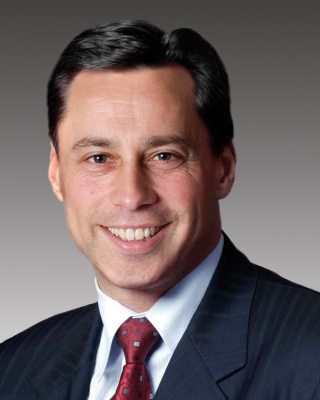 "Our Jobs and Prosperity Fund will improve Ontario's ability to attract significant business investments and support the province's future economic growth. The AEDF is providing Aboriginal communities and businesses with the tools they need to strengthen and diversify our economy."
"As an Aboriginal entrepreneur, I welcome news of this fund. A primary goal of my business is to bring economic benefit to Aboriginal communities, and the AEDF has great implications in this regard. I know I'll be considering the programs offered under the fund as I plan to grow my business."
Don Barraclough
"We support the AEDF as it provides a much needed foundation and framework for long-term economic growth. Support from the fund, combined with our important research, has the potential to open doors and level playing fields on the way to improved opportunities for all Aboriginal businesses in Ontario."
J.P. Gladu