Minister To Make An Announcement
David Zimmer, Minister of Aboriginal Affairs, will be joined by Bill Mauro, MPP for Thunder Bay-Atikokan, and Michael Gravelle, MPP for Thunder Bay-Superior North, to make an announcement.
Date:
Thursday, March 17, 2016
Time:
11:30 a.m.
Location:
Ontario First Nations Technical Services Corporation
Suite 206A
200 South Syndicate Ave.
Thunder Bay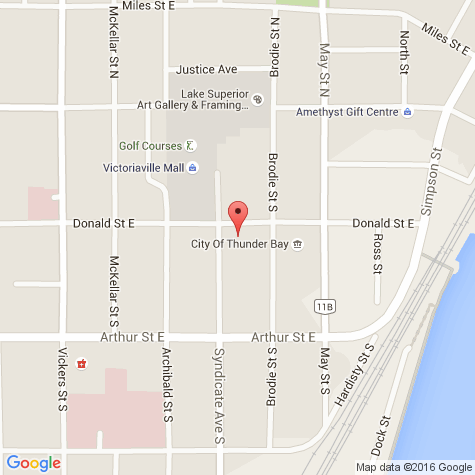 Click for an interactive map.