Ministers and Indigenous Leaders to Present Highlights from National Indigenous Women's Summit
National Indigenous leaders and federal, provincial and territorial Ministers of Indigenous Relations and Status of Women will speak to highlights from the fifth National Indigenous Women's Summit.
Date: Wednesday, Mar. 8, 2017
Time: 2:15 p.m.
Location: Beanfield Centre formerly the Allstream Centre
Pre-function Room A
105 Princes' Blvd.
Toronto
Notes: Media call-in lines:
ENGLISH LINE: 1-866-805-7923
Pass code: 1573763
FRENCH LINE: 1-866-206-0153
Pass code: 3063808
INUKTITUT LINE: 1-877-413-4814
Pass code: 5690251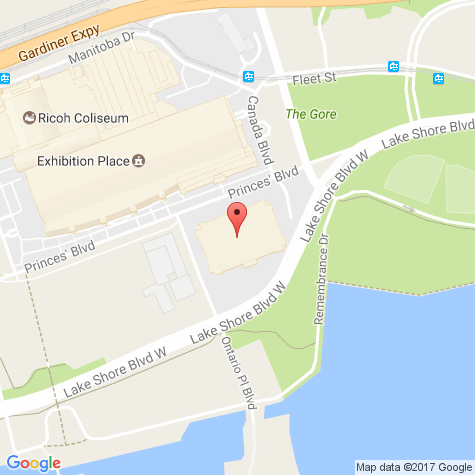 Click for an interactive map.