Over $3.8 Million Boost for Affordable Housing in Fergus
FERGUS - The Government of Canada, the Government of
Ontario, and the County of Wellington today announced the start of
construction of 55 new affordable housing units for individuals with
special needs.
The Gordon Street Apartments, sponsored by the County of Wellington, received more than $3.8 million in funding under the Canada-Ontario Affordable Housing Program towards this initiative.
The Canada-Ontario Affordable Housing Program Agreement comprises a commitment of $301 million from each of the two senior levels of government. In total, the federal, provincial and municipal governments will have invested at least $734 million in the program, which will provide affordable housing for up to 20,000 households in Ontario.
Quotes
"The Government of Canada is committed to making affordable housing available in Ontario and across Canada for those who need it most. Through this investment, we are making an important difference in the lives of seniors, families and individuals in Fergus who are working towards building a stronger and better future for themselves."
Honourable Diane Finley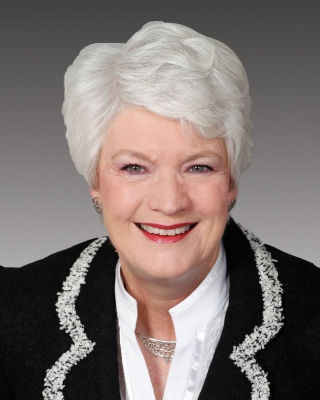 "Our government is committed to helping people who live on lower or fixed incomes stay in their home communities. These units are going to make a significant difference in the lives of the people who call them home."
"The County of Wellington is pleased to partner with the federal and provincial governments to construct 55 new affordable housing units in Centre Wellington. Adequate shelter is the foundation upon which healthy communities are built. The County of Wellington is committed to providing safe and affordable housing for lower-income seniors, families and individuals in need of assistance."
Joanne Ross-Zuj