New Sustainable Community Moves Forward in Durham
Province Supporting Jobs and Livable Communities
Ontario has approved the creation of Seaton, a new livable and sustainable community that will provide homes for up to 70,000 people and include plans for employment lands that will create tens of thousands of jobs in the area.
The City of Pickering, where the Seaton lands are located, can now finalize residential subdivision plans and issue building permits to developers so that construction of dense and walkable residential neighbourhoods can begin.
Working together, the Ontario government, the City of Pickering, the Region of Durham and Seaton land-owners will ensure that the new community, strategically located on the 407 corridor, will have exceptional protection of ecologically sensitive lands and promote walking and cycling. The planned employment lands are ideally situated to accommodate new business development and employment opportunities through easy access to the 407.
Smart and strategic land use planning is part of the government's economic plan that is creating jobs for today and tomorrow. The comprehensive economic plan and its six priorities focus on Ontario's greatest strengths -- its people and strategic partnerships.
Quick Facts
When fully developed, Seaton will be nearly the size of Peterborough and will support up to 35,000 jobs.
More than half of Seaton's 3,000 hectares of land area are designated as part of the natural heritage system of trails and woodlands.
Six residential neighbourhoods will be separated by greenspace, protecting the natural heritage system of the area.
Quotes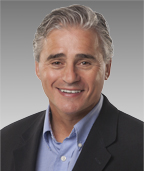 "Seaton will be a sustainable community where people can live, work and shop. Seaton can be a model for how we want to live in the future. This is a responsible way to grow our communities, while protecting important agricultural and environmental features."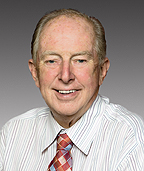 "Ajax and Pickering are communities of growth, and the Seaton development will transform North Pickering into a mixed use, sustainable community, which will be a workplace for 35,000 and home to upwards of 70,000 people."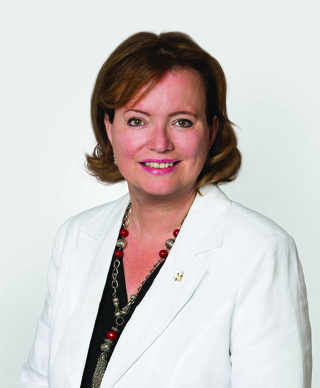 "This is good news for the future of the Pickering area. The continued preservation of our green spaces and the natural heritage of the area will provide recreation opportunities for generations to come."