Province to Make Announcement About Smart Growth in our Communities
Municipal Affairs and Housing Minister Ted McMeekin will make an important announcement about land use planning and development charges.
Date: Thursday, March 5, 2015
Time: 9:30 a.m.
Location: Fort York National Historic Site
Fort York Visitor Centre (enter from Fort York Boulevard)
250 Fort York Boulevard
Toronto, ON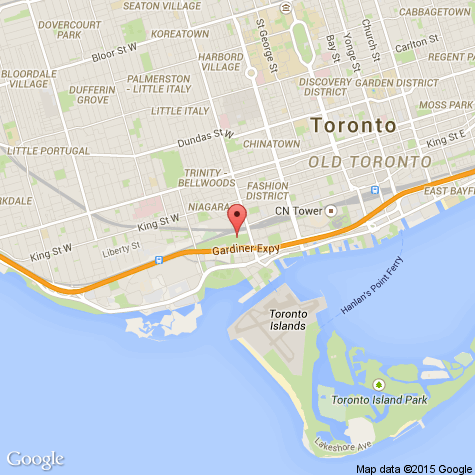 Click for an interactive map.