More Choice for Future Municipal Elections
Municipal Affairs and Housing Minister Ted McMeekin will make an announcement about important steps Ontario is taking to give municipalities more options in future municipal elections.
Date:
Thursday, May 28, 2015
Time:
9:15 a.m.
Location:
Centre for Social Innovation
215 Spadina Avenue, 4th Floor
Toronto, ON
MAP

Green P Parking is available at
180 Spadina Avenue
Toronto, ON
MAP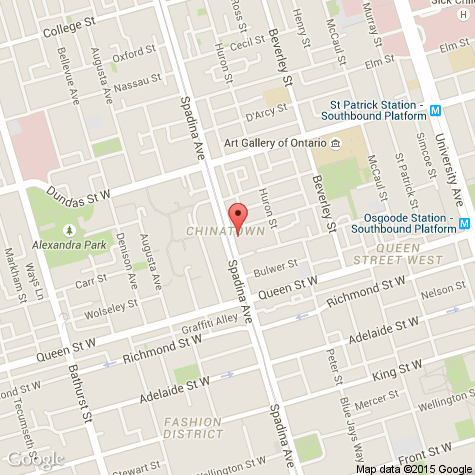 Click for an interactive map.