Minister to Make an Announcement
Chris Ballard, Minister of Housing, will make an announcement.

Date: Thursday, March 9, 2017

Time: 1:30 p.m.

Location: Native Women's Centre Mountain View
21 Rosedene Avenue
Hamilton

Due to construction, access to Rosedene Avenue is blocked from Upper James Street. The centre may be accessed by heading around the block. The entrance gate is located right before the road closed barrier.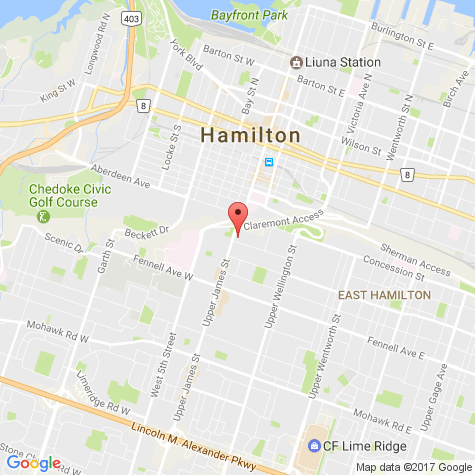 Click for an interactive map.