Thunder Bay-Atikokan Communities Plan Future Development
McGuinty Government Helping Attract New Investors, Boost Local Economies
Northwestern Ontario communities are working to attract new business and strengthen the local economy.


With the support of the Northern Communities Investment Readiness program (NCIR), the communities are:


conducting an asset inventory of the Town of Atikokan and its surrounding area ;
undertaking a study of Atikokan's labour force
identifying gaps and opportunities for investment in Atikokan's commercial and service sector
studying the District of Thunder Bay's agriculture sector to help promote future value-added business opportunities.

These initiatives are part of the government's five-year Open Ontario plan to create jobs and economic opportunities in northern Ontario.
Quotes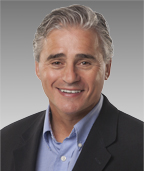 "These investments through the NCIR program are especially important for our small communities that do not always have the financial ability to conduct this type of work"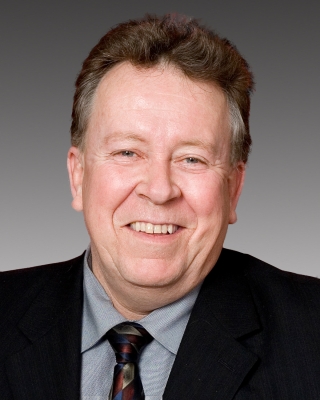 "The NCIR program is an effective tool for northern communities identifying opportunities for economic diversification."