Attracting Investment To Oliver Paipoonge
McGuinty Government Helps Community Prepare For Future Investment
The Municipality of Oliver Paipoonge is working to attract new investors and strengthen the local economy.


With support from the Northern Communities Investment Readiness (NCIR) program, Oliver Paipoonge will undertake a market study and a gap analysis to help identify opportunities for investment and economic growth. The municipality will also compile an asset inventory to support its future marketing efforts.

These initiatives are part of the government's five-year Open Ontario plan to create jobs and economic opportunities in Northern Ontario.
Quick Facts
The Ontario government is investing $21,375 in these initiatives through the NCIR program.
To date, more than $2 million in NCIR funding has been approved for 229 initiatives across the North.
Quotes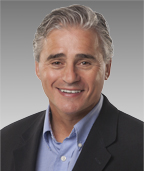 ""These investments through the NCIR program are especially important for our small communities that do not always have the financial ability to conduct this type of work."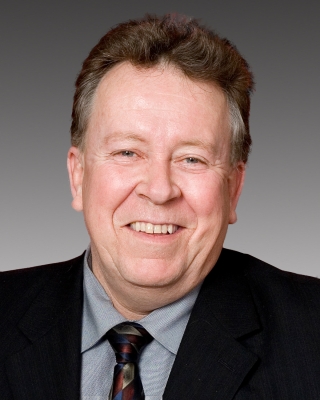 "The Northern Communities Investment Readiness program is an effective tool for northern communities to promote their assets and advantages to advance economic development."