Enhancing Mineral Analysis Services in the Northwest
New Ontario Government Boosts Local Economy, Creates Jobs
Ontario is helping to build a stronger, more diverse northern economy while creating 13 jobs in Thunder Bay.
With support from the province's Northern Ontario Heritage Fund Corporation (NOHFC), Accurassay Laboratories has acquired an innovative rock crushing system for its facility in Thunder Bay. This new system will enhance mineral analysis of rock samples for the mining and mineral exploration industry.
Investing in northern enterprises is an important part of the Ontario government's Growth Plan for Northern Ontario. A strong northern economy will help create a fair society and give the people of Ontario more opportunities for jobs and economic prosperity.
Quick Facts
Ontario is providing $1 million to this project through the NOHFC's Enterprise North Job Creation Program.
Established in 1982, Accurassay Laboratories provides mineral analysis services to mining and mineral exploration companies. Rock samples are analyzed for elements such as gold, platinum, copper, nickel and zinc.
Quotes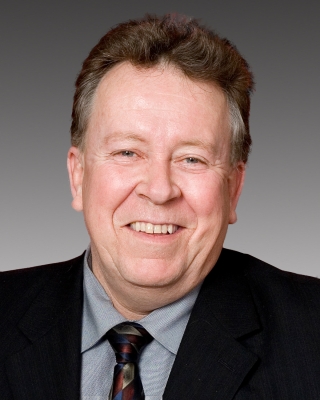 "The growth of Accurassay Laboratories in Thunder Bay will help respond to an increased demand for mineral analysis services in Ontario and elsewhere. I am very pleased that the NOHFC could support this expansion and modernization project which will help create good jobs for northerners."