Minister to Tour Clean Energy Facilities in Cambridge and Guelph
Bob Chiarelli, Minister of Energy, will tour the Babcock & Wilcox nuclear manufacturing facility in Cambridge. Later the same day, Minister Chiarelli will be joined by Minister Liz Sandals, MPP for Guelph, for a tour of the Canadian Solar facility in Guelph.
Date: Monday, September 16, 2013
Time: 10:30 a.m.

Location: Babcock & Wilcox Canada Ltd.
581 Coronation Blvd.
Cambridge, ON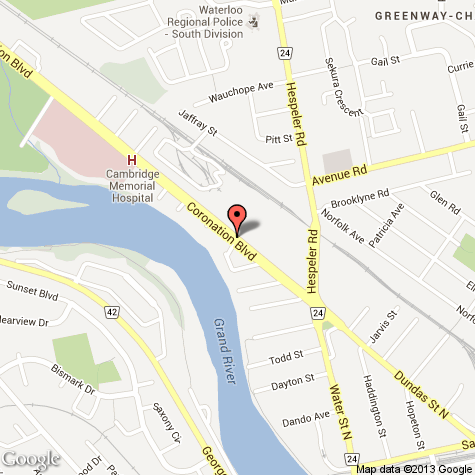 Click for an interactive map.
Time: 1:30p.m.
Location: Canadian Solar
545 Speedvale Avenue West
Guelph, ON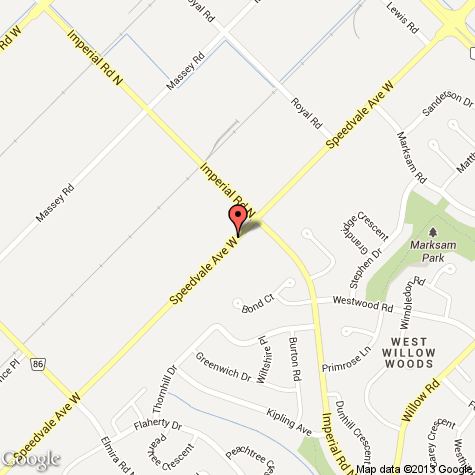 Click for an interactive map.
Note: Tours of both facilities are open to media. Participating media are required to wear their own closed-toe shoes. All other protective equipment will be provided at each venue.