Garnet Manufacturing Facility Expanding in Sudbury Area
Ontario Government Boosting Local Economy, Creating Jobs
The Ontario government is helping to expand an abrasive garnet plant in the Sudbury area, creating 62 new jobs.
With support from the province's Northern Ontario Heritage Fund Corporation (NOHFC), Mohawk Garnet Inc. is building a manufacturing facility that will produce abrasive garnet, which is used in air blasting and water-jet cutting. The project includes the construction of a wet plant near a garnet deposit in Wahnapitae First Nation and construction of a dry plant located on Kukagami Road.
Investing in northern business expansion is part of the government's Growth Plan for Northern Ontario and its economic plan to invest in people, invest in modern infrastructure and support a dynamic and innovative business climate.
Quick Facts
Mohawk Garnet is an Ontario-based mining company owned and run by First Nations people.
Ontario is providing $4.3 million to this project through the NOHFC. Since 2005, the NOHFC has committed $147 million to 860 projects that have helped to create or sustain nearly 3,000 jobs in the Sudbury and Nickel Belt region.
The Ontario government has introduced a new three-part plan to help create jobs and economic growth: investing in people, building modern infrastructure and supporting a dynamic and innovative business climate.
Quotes
"By supporting the expansion of this garnet manufacturing facility in the Greater Sudbury area, we are supporting its development into a leading producer of abrasive garnet. This will help the company create good employment opportunities for First Nation members and other residents in our region."
Rick Bartolucci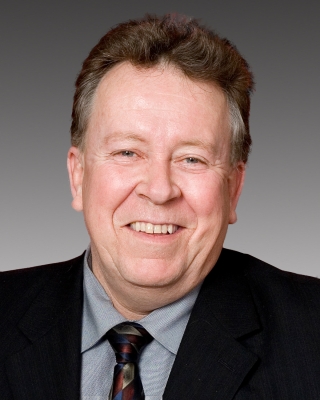 "The Northern Ontario Heritage Fund continues to help northern entrepreneurs transform business ideas into reality. Our government recognizes that private sector job creation is vital to the economy of our northern communities and First Nations."