Minister Visits Discovery Centre
Bob Chiarelli, Minister of Energy, will visit Hydro One's mobile, interactive learning centre.
Date:

Tuesday, Nov. 26, 2013

Time:

9:15 a.m.

Location:

King's College Circle - access via Kings College Road off of College Street
University of Toronto Campus
Toronto, ON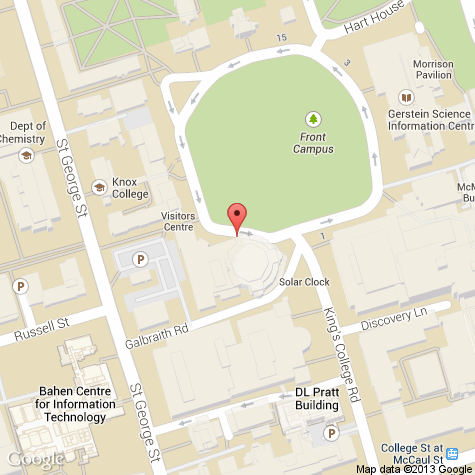 Click for an interactive map.