Sudbury Airport Builds New Hangar
Ontario Government Supporting Local Economic Development, Creating Jobs
Ontario is helping to expand hangar space at the Greater Sudbury Airport, creating five new jobs.
With support from the province's Northern Ontario Heritage Fund Corporation (NOHFC), the Sudbury Airport Community Development Corporation is building a 30,000-square foot hangar to help Discovery Air expand its operations. The company provides aviation and training services to various sectors, including air ambulance, fixed-wing air charter, and fire services sectors. The new hangar will also house a Northern Ontario School of Medicine environmental research centre and lab.
Investing in northern business expansion helps deliver on the Growth Plan for Northern Ontario, and is part of the government's economic plan to invest in people, build modern infrastructure and support a dynamic and innovative business climate.
Quick Facts
Ontario is providing $1 million to this project through the NOHFC.
Since 2005, the NOHFC has invested $124 million in 747 projects in the Sudbury region, creating or sustaining more than 2,300 jobs.
Quotes
"By investing in this project, we are supporting private-sector expansion, generating new revenue for our local airport, and ensuring that it continues to be an important economic engine for the Greater Sudbury area."
Rick Bartolucci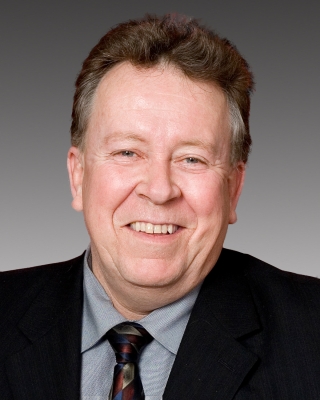 "Our government understands that improving and expanding local infrastructure is vital to the long term economic prosperity of communities across Northern Ontario. I am very pleased that the NOHFC could support this project which will create good jobs."