Supporting Film Production in Sudbury
Ontario Government Strengthening Northern Economy
The Ontario government's support for a film shoot in Sudbury is boosting the local economy and creating jobs in the film industry.
With support from the province's Northern Ontario Heritage Fund Corporation (NOHFC), the motion picture The Intruders is being filmed in the Greater Sudbury area. The production is creating jobs for local residents, who are working as extras, crew members and production staff.
Investing in Northern Ontario's film industry helps deliver on the Growth Plan for Northern Ontario, and is part of the government's economic plan to invest in people, build modern infrastructure and support a dynamic and innovative business climate.
Quick Facts
The Intruders, starring Miranda Cosgrove, is a horror thriller. Donal Logue is also cast in the film.
Ontario is providing $1 million to this project through the NOHFC.
Since 2005, NOHFC has supported 90 film and television projects totalling $63 million.
Quotes
"Sudbury has become an attractive destination for an increasing number of film and television productions. I am very pleased that our government's investments are helping bring these projects to the Northeast and providing our budding filmmakers valuable work experience in that industry."
Rick Bartolucci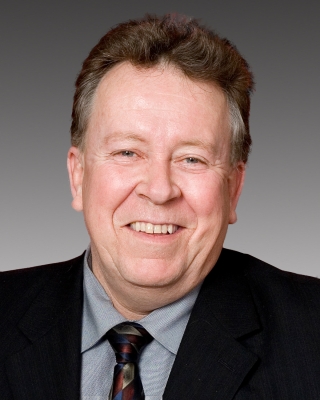 "The Northern Ontario Heritage Fund Corporation continues to be an important partner for film productions interested in working in the North. As a lifelong resident of Northern Ontario, I am proud to see the industry establishing roots and creating jobs in our northern communities."