Boosting Business Expansion in Sudbury
Ontario Government Strengthening Economy, Creating Jobs
The Ontario government is supporting business expansion and strengthening the economy in Greater Sudbury.
With support from the province's Northern Ontario Heritage Fund Corporation, two entrepreneurs are growing the region's economy:
IBS of Northern Ontario, a distributor of lead acid batteries in Sudbury, is expanding with the construction of a 7,600‑square-foot warehouse and retail store.
Northwest Fudge Factory, a manufacturer of cream and butter fudge in Levack, is acquiring new equipment to increase its daily production capacity.
Investing in northern business growth helps deliver on the Growth Plan for Northern Ontario, and is part of the government's economic plan to invest in people, build modern infrastructure and support a dynamic and innovative business climate.
Quick Facts
Ontario is providing $600,000 to IBS of Northern Ontario and $73,944 to Northwest Fudge Factory through the NOHFC.
Since 2003, the NOHFC has committed more than $876 million to about 5,800 projects helping create or retain more than 22,600 jobs across the North.
Since 2003, the NOHFC has invested $127 million in 767 projects in Sudbury, creating or sustaining more than 2,400 jobs.
Quotes
"Our investments are helping northern entrepreneurs create jobs in Greater Sudbury and are further diversifying the local economy. Supporting northerners as they grow their businesses is a vital component in long-term prosperity for our region."
Rick Bartolucci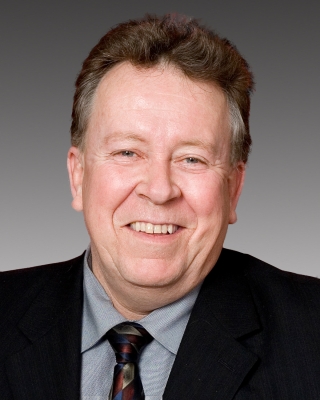 "Our government is committed to fostering new and sustainable business development opportunities in northern communities to create more jobs and a stronger economy for all northerners."