Improving Sault Ste. Marie's Downtown
Ontario Strengthening Local Economy, Attracting Business
Ontario is helping Sault Ste. Marie revitalize its downtown core, attract new businesses and residents and create jobs.
With $875,500 in support from the province's Northern Ontario Heritage Fund Corporation (NOHFC), the City of Sault Ste. Marie is undertaking a downtown community improvement plan that will encourage new developments and help property owners restore existing buildings. The project includes downtown streetscape upgrades along Gore Street and Queen Street.
Supporting business expansion and community infrastructure is part of the government's economic plan that is creating jobs for today and tomorrow. The comprehensive plan and its six priorities focus on Ontario's greatest strengths -- its people and strategic partnerships.
Quick Facts
Since 2003, the NOHFC has invested $930 million in 6,055 projects in Northern Ontario, creating or sustaining more than 23,400 jobs.
In Sault Ste. Marie, the NOHFC has invested $86.5 million in 728 projects, creating or sustaining over 2,600 jobs since 2003.
Quotes
"Our government is committed to helping northern communities seize new economic development opportunities. By investing in this downtown improvement project, we are positioning Sault Ste. Marie for future growth."
David Orazietti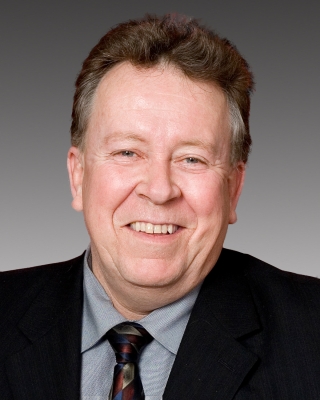 "Our government is committed to supporting economic development and job creation projects that help northerners work and live in our great region. The jobs and consumer traffic drawn to the downtown with this revitalization project will benefit the entire community."