Growing Innovative Local Food Project in Northwestern Ontario
Ontario Supports Local Food Ideas
The province is helping grow awareness and demand for local food in Northwestern Ontario.
A recipient in the Kenora District received funding from Ontario's Local Food Fund to support innovative local food projects that increase demand and sales of Ontario food, stimulate new investment and strengthen Ontario's agri-food sector, while also celebrating local food.
The Cloverbelt Local Food Co-op will receive up to $20,020 to hire a marketing coordinator to increase local awareness of Dryden's local food cooperative, ensuring the continued supply of local foods.
Supporting local food projects is part of the government's economic plan for Ontario. The four part plan is building Ontario up by investing in people's talents and skills, building new public infrastructure like roads and transit, creating a dynamic, supportive environment where business thrives, and building a secure savings plan so everyone can afford to retire.
Quick Facts
The Local Food Fund is part of the government's broader local food strategy to promote the good things that are grown, harvested and made across the province.
Ontario's agri-food sector contributes over $34 billion to the province's economy and supports more than 760,000 jobs.
Since 2003, the province has invested approximately $140 million to help support sales of Ontario foods.
In 2013, Ontario's total agri-food exports exceeded $11 billion - a more than 9 per cent increase from 2012.
Quotes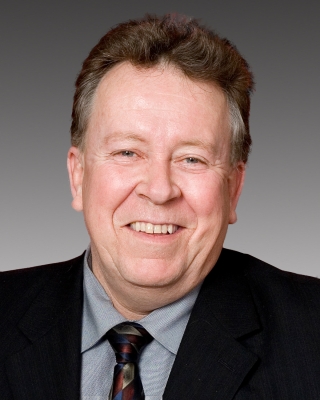 "Consumers in Northern Ontario are increasingly looking to buy food that's grown close to home. I commend the innovation and hard work of northern producers and distributors who are contributing to the good health and good economy of their own communities."