Minister to Open Ontario Pavilion and Make an Announcement Strengthening the Mining Sector at International Mining Conference
Michael Gravelle, Minister of Northern Development and Mines, will officially open the Ontario Pavilion at the Prospectors and Developers Association of Canada Annual Convention (PDAC) and make a special announcement about strengthening Ontario's mineral development sector.
Date:
Monday March 2, 2015
Time:
2:15 p.m.
Location:
Ontario Pavilion
Metro Toronto Convention Centre
South Building

** To enter the trade show all media are required to obtain a courtesy media badge. Badges can be obtained at the registration desk upon entering the trade show.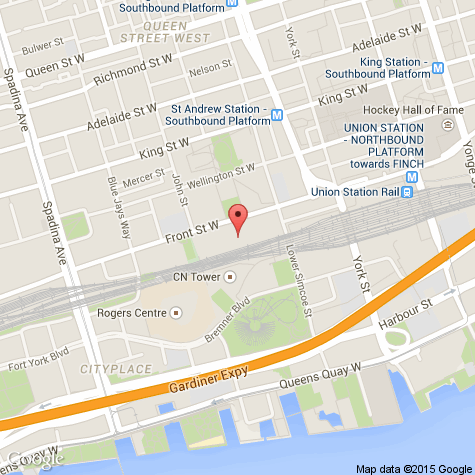 Click for an interactive map.