Minister of Energy to Make Announcement About Energy Assistance
Bob Chiarelli, Minister of Energy, will meet with energy stakeholders and the media to announce details on an initiative to assist low-income electricity consumers.
Date:

Thursday, Mar. 26, 2015

Time:

9:10 a.m. - Photo opportunity (Mezzanine, 2nd Floor)

9:30 a.m. - Announcement

Location:

Toronto Hydro-Electric System Limited
14 Carlton Street, Toronto, ON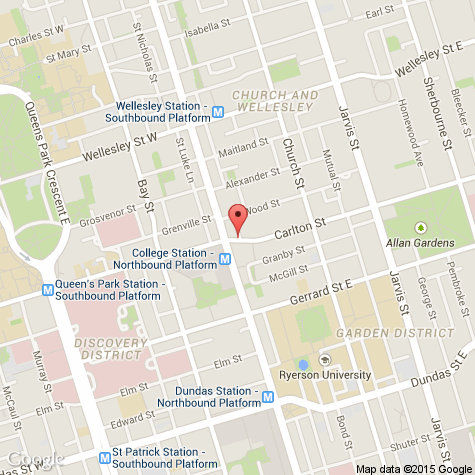 Click for an interactive map.