Minister of Energy to Visit Ontario Grid Control Centre
Bob Chiarelli, Minister of Energy, Ann Hoggarth, MPP Barrie, Brian Bentz, President and CEO of PowerStream, and Jeff Lehman, Mayor of the City of Barrie, will tour the Ontario Grid Control Centre.
Date:
Monday, April 27, 2015
Time:
1:15 p.m.
Location:
Ontario Grid Control Centre
49 Sarjeant Drive
Barrie, ON

Media must RSVP no later than noon on Monday, April 27th in order to attend the event.
RSVP to: Tiziana.baccegarosa@hydroone.com or 416-345-6868
Government issued ID with photo will be required and allow time for security check-in.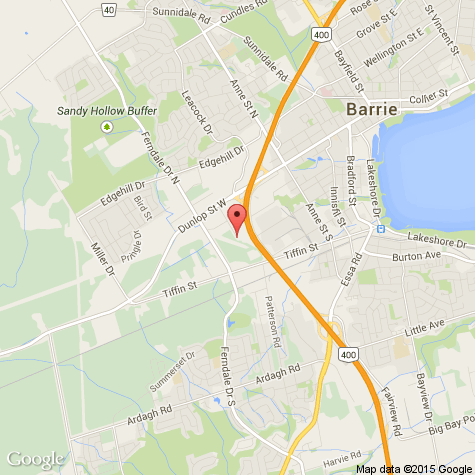 Click for an interactive map.