Supporting Farming Operations in Algoma-Manitoulin Area
Ontario Government Funding Agricultural Projects
Ontario is supporting farmers in the Algoma-Manitoulin region by investing in projects that will help establish new farms and expand existing business. These investments will create jobs on local farms and contribute to sustainable farming.
The province's Northern Ontario Heritage Fund Corporation (NOHFC) is investing $175,000 in three projects in the area:
The Northern Ontario Garlic Farm is receiving $106,000 to establish a garlic farm on St. Joseph's Island;
Burt Farm Country Meats in Gore Bay is receiving $44,000 to expand its operations, including the purchase of sausage processing equipment;
Big Point Farm in Hilton Beach received $25,000 to establish a sustainable farm operation selling local produce.
Investing in agriculture is part of the government's economic plan for Ontario. The four part plan is building Ontario up by investing in people's talents and skills, building new public infrastructure like roads and transit, creating a dynamic, supportive environment where business thrives and building a secure savings plan so everyone can afford to retire.
Quick Facts
Since 2003, the NOHFC has invested more than $1 billion in 6,620 projects across Northern Ontario, creating or sustaining more than 25,300 jobs.
In the Algoma-Manitoulin region, the NOHFC has invested $88 million in 657 projects, creating or sustaining more than 1,600 jobs, since 2003.
Discover why buying Ontario food is good for you and your family, local communities and the environment.
The NOHFC's investments in agriculture are an important part of the Ontario government's Growth Plan for Northern Ontario.
Quotes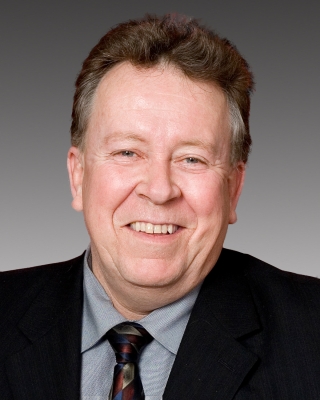 "The agricultural industry is identified as a key and emerging sector in the Growth Plan for Northern Ontario. By investing in the establishment and expansion of these farm operations, our government is helping Algoma Manitoulin region farmers increase their crop production and revenues, and grow the local economy."