Ontario to Host 2016 Mines and Money Americas
Province to Showcase Mining Industry at Investment Forum
Ontario will host and co-sponsor the Mines and Money Americas mining investment forum in Toronto during September 2016 and September 2017.
The Mines and Money trade conference is one of world's largest mining investment meetings, and attracts over 3,000 investors and 900 exhibitors. It is also a knowledge sharing and business matchmaking platform which connects miners, investors and new opportunities.
This will be the first time in the Mines and Money's 13-year history that the conference will be hosted in the Americas. It has previously been held in other global mining hubs such as London, Hong Kong and Australia.
Holding the investment forum in Toronto is a unique opportunity to showcase Ontario's competitive business climate. The Toronto Stock Exchange is a global leader in raising mining equity capital and in the number of mining companies listed on it. Currently, there are approximately 1,500 mining companies listed on the TSX. Last year, that translated into $229 billion in mining market capitalization and $8.9 billion in new mining equity raised.
Showcasing Ontario's mining sector is part of the government's plan to build Ontario up. The four-part plan includes investing in people's talents and skills, making the largest investment in public infrastructure in Ontario's history, creating a dynamic, innovative environment where business thrives, and building a secure retirement savings plan.
Quick Facts
Ontario joins a group of 15 other co-sponsors who support Mines and Money Americas. The province will invest $235,000 USD for each of the two years it will host the forum, for a total investment of $470,000 USD or approximately $608,000 CAD.
Quotes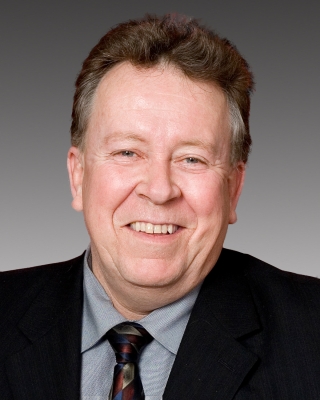 "We're pleased to announce our co-sponsorship and host status of the first ever Mines and Money Americas. By bringing the world's premier event for mining finance and investment here to Ontario, we're providing a unique opportunity to showcase our mining sector and attract new business opportunities that will strengthen our province."
"Mines and Money is proud to partner with the Government of Ontario and leading companies in the global mining industry to establish Mines and Money Americas. Through the participation of the mining companies, financiers, deal makers and opinion leaders we will deliver a world class event to meet the needs of the mining industry."
Alex Kent