Ontario Invests in Economic Development, Tourism and Infrastructure Across the North
Province Supports New Technologies in Energy, Health and Mining Sectors
Ontario is supporting small business and innovation in the North Bay area by investing in the development of new commercial applications for a variety of industries.
With a total investment of more than $1.2 million through the Northern Ontario Heritage Fund Corporation (NOHFC), the province is supporting four projects:
Metric Aid is receiving $223,616 to develop hospital physician scheduling software, leading to reduced wait times and improved patient flow in hospitals.
Nordic Minesteel Technologies is receiving $159,682 to design and patent two new systems technologies for the mining sector, resulting in improved workplace efficiencies and employee safety.
RotaCan is receiving $120,000 to redesign and improve the bearing systems in the company's rotary drill bits to extend the life of the bits and gain a competitive edge in the marketplace.
Next Hydrogen is receiving $740,213 to develop a large-scale water electrolyser to produce and commercialize low-cost clean hydrogen, fostering a greener environment.
Since 2003, the province has invested over $1 billion through the NOHFC towards nearly 7,000 projects, leveraging more than $3.6 billion in direct economic activity and creating or sustaining over 26,000 jobs in Northern Ontario.
Supporting small business and investing in new technology is part of the government's plan to build Ontario up. The four-part plan includes investing in people's talents and skills, making the largest investment in public infrastructure in Ontario's history, creating a dynamic, innovative environment where business thrives, and building a secure retirement savings plan.
Quick Facts
In the Nipissing region, the NOHFC has invested over $100 million in 736 projects that have helped generate or retain more than 3,600 jobs.
The NOHFC's investments in small business and research and innovation are part of the Ontario government's Growth Plan for Northern Ontario.
Quotes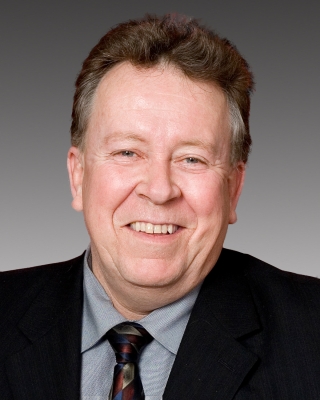 "Our government recognizes that innovation and new technology are vital to business expansion and sustainability. We are pleased to support these entrepreneurs as they innovate and develop new products that will help them grow their companies and boost our northern economy."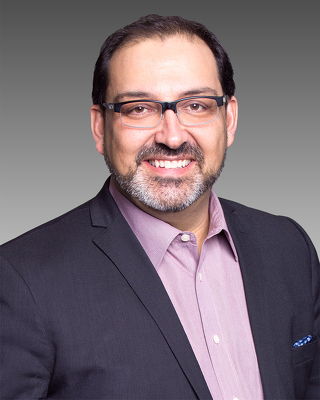 "The global economy is increasingly competitive and Northern Ontario businesses need to be innovative. There are so many examples of success across the North and it's crucial that the NOHFC continue to help these northern enterprises develop new products to expand their operations and compete in today's marketplace."
"I am very pleased that the NOHFC could support the development of our scheduling software. We are committed to working with hospital emergency departments to help them improve patient wait times, reduce workload spikes and add to quality health care."
Les Blackwell
"Our company has been working with the global mining industry for decades and has developed an excellent reputation for the quality of our products. We are dedicated to being at the forefront on mining technology and we thank the NOHFC for helping us develop our two new system technologies."
Ron Elliott
"Innovation and performance are the foundation of our efforts to produce dependable, quality products that provide optimal drilling performance for our customers. We are delighted that the NOHFC continues to support our projects, including the design and development of technologically advanced bearing systems for our rotary blast hole drill bits."
Stan Robinson
"With the support of the NOHFC, Next Hydrogen has developed world-leading water electrolysis technology that produces clean hydrogen at unprecedented scale and affordability. Our technology is a key component in emerging, green markets in the industrial, power and transportation sectors. An example is what Canadian Tire is doing at their Brampton distribution centre. By using our hydrogen generation technology they are able to produce clean fuel, on-site, to supply their fuel cell powered forklifts."
Michael Stemp