Minister of Energy to Make an Announcement
Bob Chiarelli, Minister of Energy, will join the Mayors for the cities of Barrie, Hamilton, Markham, Mississauga, St. Catharines and Vaughan to make an announcement for electricity consumers in these communities.
Date:
Thursday, March 24, 2016
Time:
10:00 a.m.
Location:
Horizon Utilities
Hughson Meeting Room
48 Hughson St. Street North
Hamilton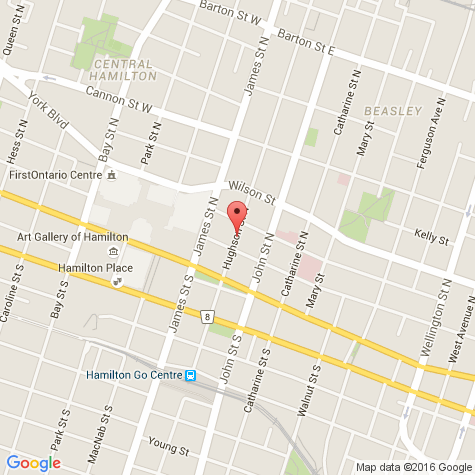 Click for an interactive map.