Media Technical Briefing and Ministers' Media Availability
The Ministry of Energy, along with other representatives, will conduct a technical briefing regarding the broadening of ownership of Hydro One Limited. The briefing is for background purposes only.
A media availability will follow with Bob Chiarelli, Minister of Energy and Charles Sousa, Minister of Finance.
Date:

April 6, 2016

Time:

1:00 p.m.
2:00 p.m.* - Ministers Sousa and Chiarelli media availability
* Approximate time

Location:

900 Bay St.
Macdonald Block
Room:  Kenora / Nipigon / Nipissing
Toronto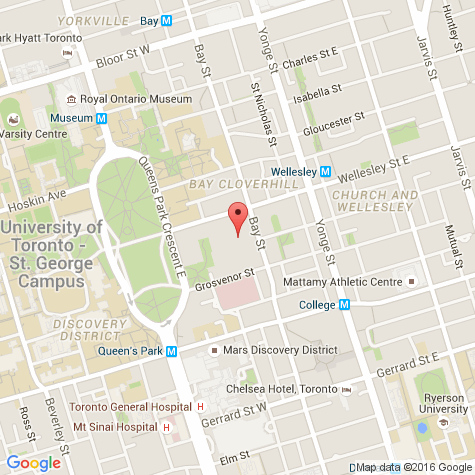 Click for an interactive map.