Minister of Energy to Make an Announcement
Glenn Thibeault, Minister of Energy, joined by Ted McMeekin, MPP for Ancaster--Dundas--Flamborough--Westdale, His Worship Fred Eisenberger, Mayor of Hamilton and Brian Bentz, President and CEO, Alectra Inc., will make an announcement.
Date:

Oct. 24, 2017

Time:

11 a.m.

Location:

48 Hughson Street North
Hamilton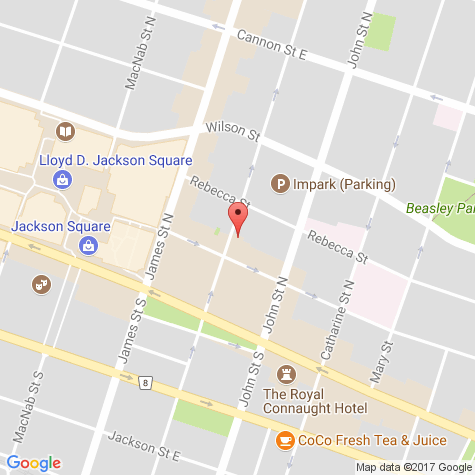 Click for an interactive map.