Ten-Millionth Tree Planted Under UN Pledge
McGuinty Government Fighting Climate Change, Creating Greener Ontario
Ontario celebrated Earth Day by planting the ten-millionth tree under its 50 Million Tree Program, which is helping fight climate change and grow a greener province.
The program represents a pledge the Province made in 2007 to plant 50 million trees as part of the United Nations' Billion Tree Campaign. Trees planted under the program are helping to clean the air and fight climate change by removing about 6.6 million tonnes of carbon dioxide from the atmosphere by 2050, which is the equivalent of taking 1.1 million cars off the road for an entire year.
Creating a greener Ontario is part of the McGuinty government's plan to fight climate change and secure a brighter future for all Ontarians.
Quick Facts
More than 1,000 landowners have taken part in the 50 Million Tree Program to date.
Trees Ontario, working with its partners, is delivering the program through the largest not-for-profit tree planting partnership in North America.
The 10-millionth tree was planted in Bronte Creek Provincial Park, where the first tree was planted by Premier McGuinty when he announced the program in 2007.
Quotes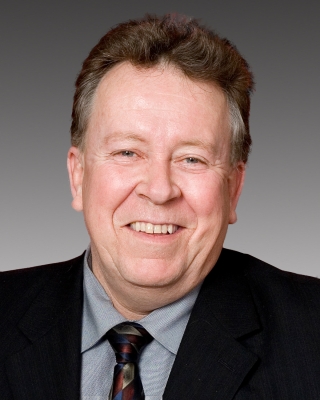 "Planting trees is one of the best things individuals can do to help fight climate change and make the province greener for our children and grandchildren. I commend the landowners who have taken part in this wonderful tree-planting program and encourage others to do the same."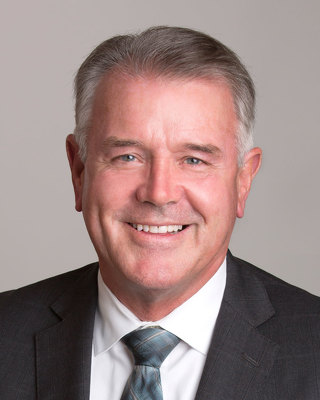 "Earth Week gives us an opportunity to think about all of the things we can do together, and as individuals, to make the small changes that add up to big differences. I encourage all Ontarians to help grow a greener future for our province by joining in large-scale community tree-planting efforts, or just planting a single tree in your own backyard."
"Trees Ontario is excited to continue as the lead delivery agent for the Ontario government's 50 Million Tree Program. On behalf of our 65 plus planting partners, we are thrilled to announce the planting of 10 million trees under this program since its inception in 2007. We look forward to working with our partners and landowners to continue to ensure the health of Ontarians through the re-greening of the province."
Robert H. Keen