Join the 2013 Budget Conversation
Government Seeking Input to Help Build a Better Province
The new Ontario government is inviting people throughout the province to share their ideas in innovative ways for this year's provincial Budget.
Charles Sousa, Minister of Finance, is travelling across the province as well as holding telephone town halls to hear from as many communities and organizations as possible in advance of the Budget.
This year, for the first time, pre-Budget consultations will include digital conversations. People can learn about the Budget process by visiting the Budget Talks page and can participate in the conversation by following @ONgov on Twitter or by sharing what matters to them through the new, online interactive Budget tool.
Ontario is committed to eliminating the deficit by 2017-18 in a way that is both fair and fiscally responsible, while strengthening the economy so it can create jobs for the people of Ontario.
Quick Facts
In-person and telephone pre-Budget consultations began in February and will run until mid-April, with 12 sessions planned across the province.
Ontarians can also send their ideas by mail, email or fax or join the Twitter conversation at #budgettalks.
Quotes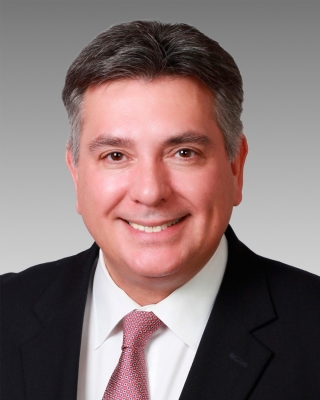 "We are seeking input to help us build a fair Budget that boosts Ontario's economy and encourages job creation, while staying on course to eliminate the deficit. These consultations give me the opportunity to listen and collect ideas from people across the province."