Minister Nominates New Chairs of OLG and LCBO
Ontario Government Strengthens Agencies by Selecting New Leaders
Charles Sousa, Minister of Finance, has nominated Philip Olsson as Chair of the Ontario Lottery and Gaming Corporation (OLG) and Edward Waitzer as Chair of the Liquor Control Board of Ontario (LCBO).
Mr. Olsson is the current Chair of the LCBO. He is also a partner in K J Harrison & Partners Inc., a privately held investment firm for individuals as well as Chairman of Connaught Oil & Gas Limited, a private energy exploration and production firm.
As Chair of the OLG, Mr. Olsson would oversee a new board of directors and work with the CEO to move forward with gaming modernization in Ontario, including better integration with horseracing.
Mr. Waitzer is a Professor and the Jarislowsky Dimma Mooney Chair in Corporate Governance and is Director of the Hennick Centre for Business and Law at Osgoode Hall and Schulich School of Business at York University. He is also a senior partner at Stikeman Elliott LLP and a past Chair of the Ontario Securities Commission.
Mr. Waitzer would lead LCBO's board of directors as the agency continues to provide an important annual financial contribution to the provincial economy.
Quick Facts
The nominations are subject to a review by the Standing Committee on Government Agencies.
Since May 16, 2013, an interim board comprised of senior-level officials from the Ontario Public Service has been in place at the OLG.
According to the 2013 Ontario Budget, in 2013-14 an estimated $2.02 billion in net revenue from lotteries, OLG-operated casinos and slot facilities at racetracks will help support provincial priorities, including hospitals, Ontario amateur athletes, and the Ontario Trillium Foundation.
In 2012-13, LCBO contributed $1.7 billion to the Ontario government to help support schools, hospitals, roads and important social programs and major capital projects.
Quotes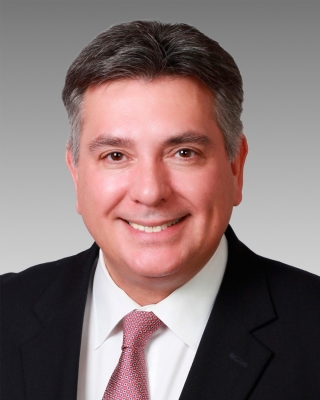 "Mr. Olsson and Mr. Waitzer each bring a wealth of experience and proven track records as two of Canada's top business leaders. Their guidance and oversight would help ensure that OLG and LCBO continue to be run efficiently and are positioned for long-term success."