Ontario Helps Strengthen Financial Services Sector and Grow Economy
Province Renewing Funding For the Toronto Financial Services Alliance
Ontario is renewing its funding for the Toronto Financial Services Alliance (TFSA) for a further three years. The financial services industry is a major engine of economic growth and supports hundreds of thousands of direct and indirect jobs for the Ontario economy.
The TFSA is dedicated to growing Toronto's financial services industry and building the region as a 'top ten' global financial services centre. The government and the TFSA work collaboratively to build international awareness of the advantages offered by the Toronto region.
Providing the right climate to attract investment, create jobs and grow the economy is part of the Ontario government's plan to build a prosperous and fair province for everyone.
Quick Facts
The U.K.-based Global Financial Centres Index (GFCI) currently ranks Toronto 12th amongst the world's top international financial centres.
The Toronto region is North America's second largest financial services hub after New York City in terms of industry employment.
Financial services is Ontario's second-largest major private-sector industry based on real GDP.
Ontario is home to Canada's top five banks, with the World Economic Forum ranking Canada's banks as the soundest in the world for the fifth year in a row.
From the recessionary low in June 2009, employment has increased by 444,300 net new jobs and the current level of employment in Ontario is 178,500 or 2.7 per cent above the pre-recession level.
Quotes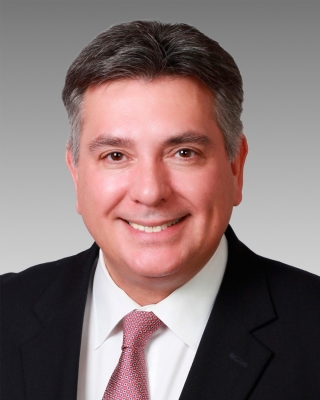 "The TFSA works collaboratively with government to build Toronto into a global financial services centre. The work that they do puts Toronto and Ontario on the world map as a place to do business and create jobs."
"We have been focused on growing this industry, creating jobs and promoting Toronto as a global financial sector. The government's active participation in our growth strategy helps the work that we do and that benefits all Ontarians."
Janet Ecker