Ontario Launches The Path to Jobs and Growth
Government Continues Work on Balancing the Budget
The Ontario government has launched the province's path to jobs and growth to balance the budget, seeking input from the people of Ontario.
The consultations started today in Toronto at a meeting with the Minister of Finance's Economic Advisory Panel. The Minister will meet with individuals, organizations, associations and other groups to seek input from across the province on creating the right conditions for job creation and economic growth, the future of public services and the way forward to balance the budget.
This tour builds on the government's promise to maintain an ongoing dialogue with the people of Ontario about jobs and growth to balance the budget in a way that is both fiscally responsible and fair.
Providing the right climate to attract investment, create jobs and grow the economy is part of the Ontario government's plan to build a prosperous and fair province for everyone.


Quick Facts
As outlined in the 2013-14 First Quarter Finances, the government is projecting an $11.7 billion deficit for 2013-14, consistent with the 2013 Ontario Budget.
Since the recessionary low in June 2009, employment has increased by 433,700 net new jobs.
Ontario's economy grew at a 1.0 per cent annualized rate in the first quarter, up from a 0.6 per cent rate in Q4 of 2012.
The fiscal year which ended as of March 31, 2013 marks the fourth year in a row that the province is projecting a deficit lower than forecast — the only government in Canada to achieve this level of success.
In-person sessions will be held across the province, beginning on August 19 in Ottawa and will hit all areas of the Province.
The Economic Advisory Panel was established in 2008 to provide advice on creating jobs and attracting investment in Ontario.
Quotes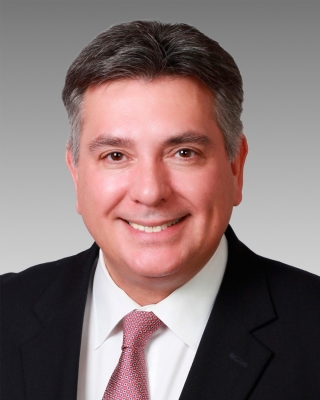 "Our government is focused on creating jobs and boosting economic growth in Ontario. Our plan will help improve the province's global competitiveness and help eliminate the deficit. I look forward to hearing ideas directly from Ontarians on ways to grow the economy and provide public services more efficiently as we continue to work towards a balanced budget."