Financial Accountability Officer Bill Passes Third Reading
Ontario Government Working to Enhance Fiscal Accountability and Transparency
Today, Bill 95, the Financial Accountability Officer Act, 2013, passed third reading in the Ontario legislature, to establish a Financial Accountability Officer as an independent officer of the Legislative Assembly. The bill passed second and third reading unanimously in the house.
The Financial Accountability Officer will be able to provide independent analysis to all MPPs about the state of the province's finances, including the Ontario Budget, as well as look at trends in the provincial and national economies.
Increasing financial openness is part of the government's plan to work collaboratively, attract investment, create jobs and help people in their everyday lives.
Quick Facts
Ontario is the first province to create a Financial Accountability Officer.
At the request of a legislative committee or an MPP, the Financial Accountability Officer would also be able to provide other types of research, including reviewing and estimating the financial costs or benefits to the province of any proposal that falls under the jurisdiction of the legislature, such as any public bill or proposal brought forward by members.
The establishment of a Financial Accountability Officer builds on previous government actions to enhance accountability and transparency, such as the Fiscal Transparency and Accountability Act, 2004.
Quotes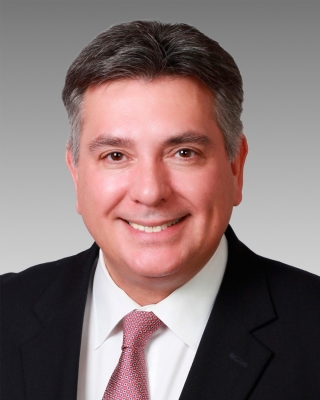 "Our government has been committed to enhancing the transparency and accountability of all business conducted by every member of the legislature. We are continuing to fulfill that commitment with the passing of legislation to create the Financial Accountability Officer."