LCBO Launches Destination Boutiques
Province Strengthens Support for Ontario's Wine Industry
People in St. Catharines now have a new way to shop for premium Ontario wines at the first Our Wine Country destination boutique to officially open in the province.
Located inside selected full-sized LCBO stores across the province, Our Wine Country boutiques will offer an expanded selection of Ontario's exceptional VQA wines. The boutiques will help elevate the profile of products from smaller local wineries, with more than 500 wines from across the province available. The stores will also showcase a broad range of Ontario craft beer and domestic spirits.
Showcasing and promoting Ontario wines is part of the government's plan to strengthen the economy and help create new opportunities for jobs and growth.
Quick Facts
Our Wine Country boutiques will provide consumers with an opportunity to find out more about Ontario's diverse wine regions, appellations, varietals and styles.
The total estimated value of Ontario's beverage alcohol market in 2012-13 was $10 billion.
Quotes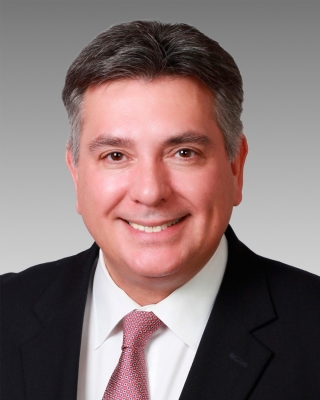 "Our government is committed to enhancing and supporting the province's wine industry. These new stores will give smaller wineries increased access to larger markets while promoting the best wines Ontario has to offer."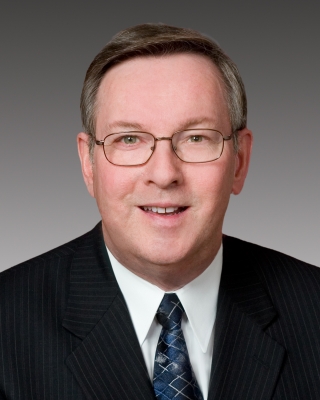 "It is appropriate that the first of the LCBO's new destination boutiques is opening in the heart of Niagara Wine Country – St. Catharines. These in-store boutiques highlight VQA wines, including some hard-to-find small estate bottles that have made Niagara vintners famous."
"The Our Wine Country boutiques will help raise the profile of Ontario wine and make it easier for LCBO customers to discover and learn about the exceptional products produced here at home. We expect our customers will enjoy this expanded selection, which includes niche and ultra-premium products that we've been able to source from local suppliers. We're proud to showcase the talents of these quality winemakers."
Bob Peter