Ontario Helping Small Businesses Grow
Province Increases Exemption for Employer Health Tax
Ontario is helping 60,000 small businesses save money and grow by introducing legislation to increase the exemption for the Employer Health Tax starting Jan. 1, 2014.
If passed, the Supporting Small Businesses Act would increase the exemption for private-sector employers, including small businesses, charities and not-for-profit organizations, with an annual payroll of $450,000 or less. The previous limit was $400,000. This means that more than 60,000 employers would pay less Employer Health Tax, including over 12,000 that would no longer pay the tax. Those organizations would also save the cost of filing an Employer Health Tax return. Businesses would be able to use their savings to re-invest in their company or hire more staff.
Providing tax relief is part of the government's plan to strengthen the economy and create a business climate that attracts investment and helps create jobs.
Quick Facts
This legislation would increase tax relief provided by the Employer Health Tax exemption from up to $7,800 per year to up to $8,775 – an annual increase of up to $975 per employer. If passed, about 88 per cent of Ontario's private-sector employers would not pay the Employer Health Tax.
The exemption would be eliminated for employers with payroll over $5 million. This means the cost of providing additional Employer Health Tax relief to smaller employers would be largely offset by additional tax paid by larger employers.
The Employer Health Tax raises about $5 billion in revenue for the province each year.
Quotes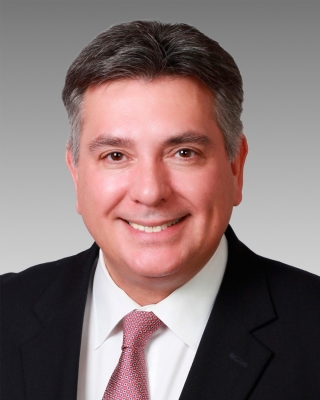 "We have been taking action to help create jobs across the province. Increasing the exemption of the Employer Health Tax will help reduce costs for small employers so they can expand and create more jobs and is the latest in a series of steps that we've taken to grow the economy."