Supporting Small Businesses Act Passes Second Reading
Tax Relief on Track for 2014 If Legislature Approves Third Reading Before House Rises in December
Ontario is one step closer to helping 60,000 small businesses, charities and not-for-profits grow and save money. Today, Bill 105, the Supporting Small Businesses Act passed second reading after debate in the Ontario legislature supported in a vote by all parties.
In order to take effect by January 1, 2014, the Legislature will need to review the bill in committee and pass third reading of the bill before the House rises in December.
If passed, 88 per cent of private-sector employers would be exempt from paying the Employer Health Tax and would each save up to $975 annually. More than 12,000 employers would no longer pay the tax at all. This change would cut costs and reduce paperwork, allowing businesses to use their savings to re-invest in their company or hire more staff.
Bill 105 has now been referred to the Standing Committee on General Government.
Providing tax relief to small businesses is part of the government's plan to support a dynamic and innovative business climate, invest in people and invest in infrastructure.
Quick Facts
Effective January 1, 2014, the act would increase the exemption to $450,000 of annual payroll from $400,000 for private-sector employers with annual payroll of $5 million or less.
More than 60,000 employers would pay less Employer Health Tax, including more than 12,000 that would no longer pay the tax and save on the cost of filing an Employer Health Tax return.
The Employer Health Tax exemption would be adjusted to inflation every five years.
Visit the Ontario Legislature website for information on how you may be able to participate in the public hearings on Bill 105.
Quotes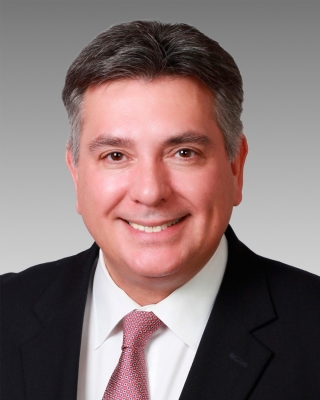 "Our government is focused on creating jobs and growing the economy. Increasing the Employer Health Tax exemption is another step in our plan to help small businesses across the province. I urge all parties to work together to review the bill in committee as soon as possible so tax relief for small business can take effect on January 1."