Minister Meets with Economic Advisory Panel
Ontario Focused on Strengthening the Economy and Creating Jobs
Ontario is continuing to build on its three-part plan to grow the economy and create jobs by consulting with some of the most experienced business, academic and labour leaders in the province.
Finance Minister Charles Sousa met with the Economic Advisory Panel today to discuss ways the government can help generate long-term growth in Ontario.
The panel provides advice in the areas of job creation and attracting investment. It also focuses on the delivery of public services and how to ensure taxpayers receive the greatest value for their dollars.
The panel will also discuss how to encourage companies to take advantage of opportunities to expand, innovate and improve productivity. Following the recession, many companies are still holding back on making investments that ultimately lead to economic growth and job creation.
Planning for long-term growth is part of the government's economic plan to invest in people, build modern infrastructure and support a dynamic and innovative business climate.
Quick Facts
The Economic Advisory Panel was established in 2008 to respond to the global economic downturn.
Many private-sector economists are anticipating continued growth in Ontario's economy. On average, forecasters expect real GDP growth of 2.2 per cent in 2014 and 2.6 per cent in 2015. Gains in exports and business investment, along with a continued rise in consumer spending could be key contributors.
Ontario real GDP rose 0.6 per cent (2.3 per cent annualized rate) in the third quarter of 2013, following a gain of 0.7 per cent (2.9 per cent annualized) in the second quarter.
Ontario's real GDP has increased 9.8 per cent since a recessionary low in the second quarter of 2009.
Quotes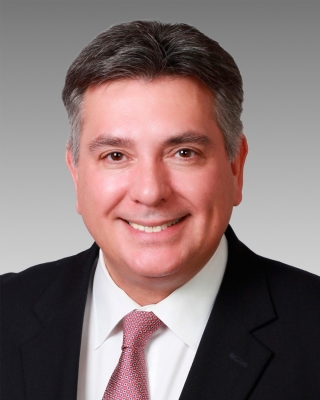 "Ontario's economic growth has strengthened in recent quarters despite a challenging global economic environment. But we can not be faint of heart and we can not falter. I am calling on businesses to take advantage of opportunities to expand and invest in Ontario's future."