Strengthening Ontario's Mortgage Industry
Five-year Review Recommends New Measures to Protect Consumers
Ontario has completed a review of the Mortgage Brokerages, Lenders and Administrators Act and put forward a number of recommendations to protect consumers and raise industry standards.
Led by Steven Del Duca, Parliamentary Assistant to the Minister of Finance, the review included stakeholder consultations and written submissions from industry representatives. The report recommends:
Increasing education standards for agents and brokers, including training on fraud prevention
Protecting consumers by prohibiting brokers from advancing fees on mortgages less than $400,000, an increase from the current threshold of $300,000
Reviewing the standards of practice that govern mortgage brokerages for opportunities to further prevent fraud.
The Minister of Finance will proceed with implementing these important measures in the coming months.
Strengthening the mortgage industry is part of the government's plan to invest in people, build modern infrastructure and support a dynamic and innovative business climate.
Quick Facts
The Mortgage Brokerages, Lenders and Administrators Act, 2006 came into force on July 1, 2008. The Minister of Finance is required to appoint a reviewer every five years.
The Financial Services Commission of Ontario (FSCO) is responsible for regulating the sector. All businesses and individuals who engage in mortgage brokering activities in Ontario are required to be licensed by FSCO.
As of December 31, 2013, there were 1,171 brokerages, 2,639 mortgage brokers, 10,211 mortgage agents and 115 mortgage administrators licensed in Ontario.
Ontario makes up about 40 per cent of the Canadian mortgage market, which has grown significantly over the past five years, increasing to $1.18 trillion of residential mortgage credit outstanding, up from $854.6 billion in 2008.
Quotes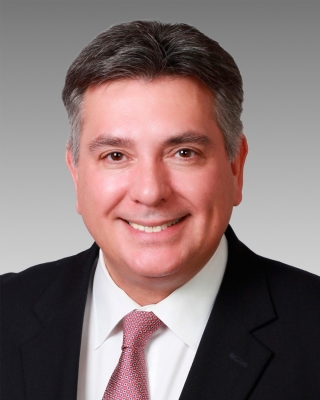 "I want to thank Steven Del Duca for his work in reviewing this important piece of legislation. His recommendations will help consumers by increasing protection against advance fees and ensuring higher education standards for brokers and agents. We will act on these important measures in the coming months to protect consumers."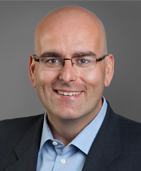 "In addition to these recommendations, stakeholder consultations revealed a high level of satisfaction with the existing act. This level of support is consistent with the informal feedback that has been provided over the years to the government and the Financial Services Commission of Ontario."