Minister to Make Auto Insurance Announcement
Charles Sousa, Minister of Finance, and David Orazietti, Minister of Government and Consumer Services, will make an announcement about Ontario's Auto Insurance Cost and Rate Reduction Strategy.
Date: Tuesday, July 15, 2014
Time: 2 p.m.
Location: Legislative Assembly of Ontario
3rd Floor
111 Wellesley Street West
Toronto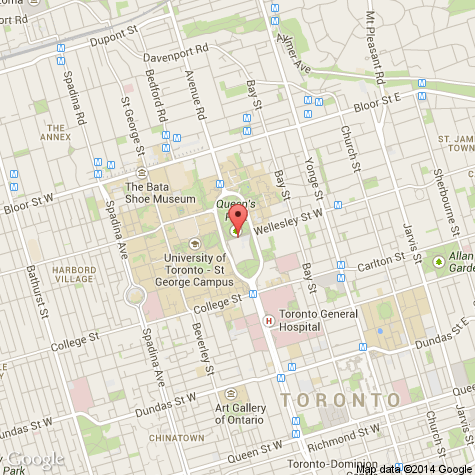 Click for an interactive map.