Ontario Sets Budget Date for April 23
Budget to outline next steps in Building Ontario Up
Charles Sousa, Minister of Finance, will deliver the 2015 Ontario Budget on April 23, laying out the government's plan for continued investments that create jobs and expand opportunity for Ontarians, while being fiscally responsible, to secure long-term prosperity and economic growth.
The budget will outline new investments that support Ontario's four-part economic plan that is building Ontario up by investing in people's talents and skills, building new public infrastructure like roads and transit, creating an innovative and dynamic environment where business thrives and building a secure savings plan so everyone can afford to retire. The plan also continues to take a balanced approach to achieving a balanced budget by 2017-18.
Quick Facts
The 2015 Ontario Budget will be released April 23, 2015 at 4 p.m. in the Ontario Legislature.
The lockup for media will be held in the Ontario Room of the Macdonald Block, 900 Bay Street, Toronto. Accredited members of the media can register online: http://www.fin.gov.on.ca/en/media/lockup/
Ontario's plan to eliminate the deficit builds on past success. In each fiscal year between 2009-10 and 2013-14, the government beat the deficit targets it established after the 2008-09 global recession avoiding $25 billion that would have otherwise been added to the province's accumulated debt.
Quotes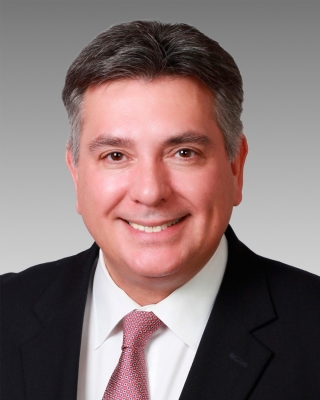 "Today, Ontario is well-positioned to lead in the modern global economy. We are on track to balance our budget by 2017-18 and will do so in a way that is both fair and responsible while supporting the vital services that Ontarians rely on. In the coming weeks, we will outline our plan to stimulate our economy, create jobs, eliminate our deficit and invest in the future of Ontario. Through our balanced plan, we are strengthening Ontario's economy to grow over the long-term."