Ontario Passes Budget Measures Act
Province Continuing to Support Business and Build Ontario Up
Today the Ontario government passed the Budget Measures Act, 2015, enacting a number of new statutes and amending several others. These measures further the economic plan set out in the 2015 Budget and demonstrate the government's commitment to creating a dynamic and innovative business environment.
Highlights of the act include:
Removing the Debt Retirement Charge as of April 1, 2018 for all non-residential consumers - nine months earlier than previously estimated - to reduce businesses' electricity bills, providing certainty to commercial, industrial and other users and helping them plan investment decisions more effectively
Enacting amendments and provisions to support the socially responsible sale of beer in grocery stores
Designating the LCBO head office lands, Ontario Power Generation's head office building, the Lakeview lands and the Province's shares in Hydro One and Hydro One Brampton as qualifying assets under the Trillium Trust Act, 2014. The net revenue gains from the sale of these assets will be dedicated to the trust to fund public infrastructure projects across Ontario
Strengthening the oversight of raw leaf tobacco
Integrating the operations of the Ontario Racing Commission with the Ontario Lottery and Gaming Corporation and the Alcohol and Gaming Commission of Ontario, to support a stable and sustainable horse racing industry
The Budget Measures Act, 2015 is part of the government's plan to build Ontario up. The four-part plan includes investing in people's talents and skills, making the largest investment in public infrastructure in Ontario's history, creating a dynamic, innovative environment where business thrives and building a secure retirement savings plan.
Quick Facts
Removing the DRC will result in estimated savings for a typical large industrial company of about seven per cent, a large northern industrial company more than eight per cent and a small business about four per cent on their electricity bills.
Ontario's economy continues to grow in an increasingly competitive global environment. Since the 2009 recessionary low, the province has created 553,200 new jobs, the majority of which are full-time positions and in industries that pay above-average wages.
Ontario has made significant progress to give consumers more convenience and choice when purchasing beer. Initiatives include a pilot of 12-pack sales at 10 LCBO stores, launching the first of 25 Craft Beer Zones in existing LCBO stores across Ontario, free listings for Ontario brewers in the Beer Store network of stores and new on-site sales outlets for small brewers.
The government is committed to the long-term sustainability of the horse racing industry, the people that love it, and the communities that depend on it. The province is moving forward to best support a stable and sustainable horse racing industry in Ontario.
Quotes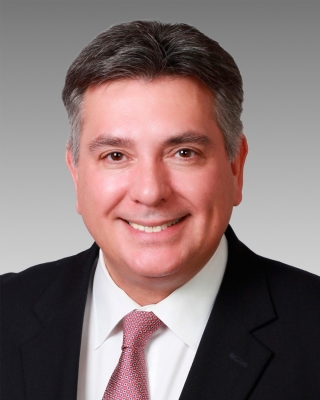 "The budget measures contained in this bill will strengthen Ontario's economy, save businesses money and further Ontario's potential. For Ontario to remain competitive and be an attractive place to live, work and invest, we must continue to promote businesses, foster innovation and support programs that best serve the people of Ontario."