Province Calls Upon All Ontarians To Get Their H1N1 Flu Shot
Immunization Program Open To All Ontarians On November 19
Effective tomorrow, Ontario's H1N1 flu immunization program will be open to all Ontarians regardless of age or medical condition.
Ontario is expanding its immunization program now because:
Flu activity continues to be high - more than double what the province has seen at the peak of past regular flu seasons.
There is ample supply of the H1N1 vaccine. The province has received over 4 million doses of vaccine to date and will receive another 500,000 to 1 million doses next week.
There is more capacity to deliver the vaccine. The vaccine can now be obtained in over 100 public health unit clinics and in over 4,200 physicians' office.
Immunization is the best way to protect people from the flu.
Quick Facts
Ontario has received 3,569,000 doses of adjuvanted vaccine and 461,800 doses of unadjuvanted vaccine for a total of 4,030,800 doses.
Ontario has distributed 3,528,500 doses of adjuvanted vaccine and 455,500 doses of unadjuvanted vaccine for a total of 3,984,000 doses to the province's health units.
The flu vaccine cannot be administered to infants less than six months of age.
Quotes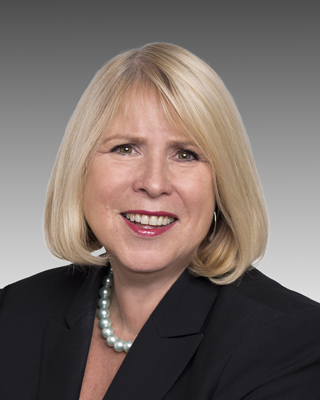 "I will get my flu shot as soon as possible, and I urge everyone to do so as well."
"Immunization is the best defense Ontarians have against the H1N1 flu. It is safe and effective. I urge everyone to get their flu shot now. We will have enough H1N1 vaccine for everyone who needs and wants it."
Dr. Arlene King