More People In Ottawa Now Have A Family Health Care Provider
Family Health Teams Serving More People In The Ottawa Area
Family Health Teams in the Ottawa area have provided over 25,000 more people with access to a regular family health care provider.
Since 2005, Family Health Teams throughout the Ottawa area have been providing better access to care. Today eight teams are caring for more than 113,000 patients. The teams include 114 doctors and 78 other health care professionals such as nurse practitioners, registered nurses and social workers working as a team to provide comprehensive care.
As part of Ontario's continued commitment to improving services for patients, the government is announcing today a call for applications for 30 new Family Health Teams.
Health care is one of Ontario's greatest economic advantages. That's why as part of the Open Ontario Plan, the government recently introduced legislation that would improve accountability in our publicly funded health care system while continuing to improve services for patients.
Quick Facts
Across the province, over 900,000 more people now have access to family doctors compared to 2003.
The University of Ottawa Health Services Family Health Team is treating almost 23,000 patients - including more than 11,000 who did not previously have a family doctor.
The eight operating Family Health Teams in Ottawa are: Bruyere Academic FHT, Ottawa Hospital Academic FHT, Rideau FHT, University of Ottawa Health Services FHT, West Carleton FHT, Westend FamilyCare Clinic FHT, Eastern Ottawa FHT - Équipe de santé familiale communautaire de l'Est d'Ottawa, and Connexion FHT.
Quotes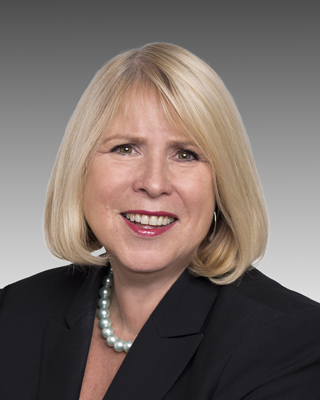 "More people have access to family health care in Ontario because of Family Health Teams. Health care professionals are working together on these teams seeing more patients and helping to keep them healthy."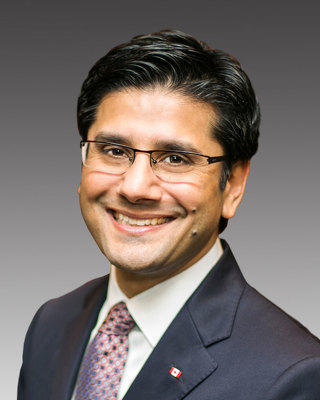 "Family Health Teams are making a positive difference to community health care in the Ottawa area. They are proving to be the best way to receive quality care, close to home."