Ontario Appoints New Provincial Chief Nursing Officer
Debra Bournes Brings 15 Years of Health Care Leadership and Research Experience
Ontario has appointed Debra Bournes as the new Provincial Chief Nursing Officer (PCNO).
The PCNO helps to advance a nursing agenda that will benefit both nurses and patients. The PCNO provides strategic advice on health and public policy issues from a nursing perspective and participates in several nursing committees and working groups.
Debra Bournes has been a nurse since 1990 and most recently has worked as the Director of Nursing, New Knowledge and Innovation, at the University Health Network in Toronto. She has been a leader in health care research and administration for more than 15 years. Her research in nursing recruitment and retention has been widely presented and published, and has led to collaboration among several provincial health care organizations and nursing unions.
In 2009, she received the Leadership Award for Nursing Research from the Registered Nurses' Association of Ontario for her work on developing a research culture among health professionals.
Debra Bournes will start as the Provincial Chief Nursing office on June 13.
Quick Facts
Bournes is the lead developer of the 80-20 professional development model for nurses, which says that nurses should spend 80 per cent of their working hours on direct patient care and 20 per cent on professional development activities.This model influenced the policy behind Late Career Nurse Initiative.
Since 2003, the government has created over 11,000 nursing positions.
There are seven Nurse Practitioner-Led Clinics currently operating in Ontario and 18 more that will open by the end of 2011/12.
In March 2011, the government announced a proposal that would allow nurse practitioners to admit and discharge patients from hospital.
Quotes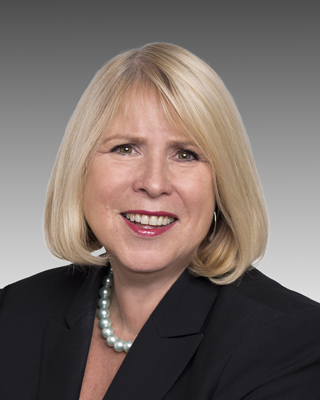 "The voice of nurses is one that always needs to be heard when it comes to health care in Ontario. I'm delighted that Debra Bournes is our new Provincial Chief Nursing Officer. Debra is a leader and an innovator whose research has led to improvements in patient care, the recruitment and retention of nurses, and the effectiveness of health care organizations."
"The nursing community welcomes Debra Bournes to her new role as Provincial Chief Nursing Officer, and we very much look forward to working with her as we continue to advance nursing and make Ontario a magnet jurisdiction."
Doris Grinspun
"On behalf of 57,000 front-line registered nurses and allied health professionals, we congratulate the government on the appointment of Debra Bournes as Ontario's new Provincial Chief Nursing Officer. We particularly look forward to working together with Debra on health policy to improve health outcomes for our patients and to enhance the quality of work life for front-line RNs."
Linda Haslam-Stroud
"I believe that the PCNO position is a very important role in government and I consider it an honour and a privilege to be representing the nursing profession. I look forward to working for a strong patient-centred health care system where nurses are recognized for the important role they play."
Debra Bournes