Improving Publicly-Funded Health Care For Ontarians
McGuinty Government And Ontario's Doctors Working Together
Ontario patients will see further improvements to their health care and taxpayers will get even better value for the health care dollars they spend through new initiatives agreed to by the Ontario Medical Association and the government.
The province and the Ontario Medical Association have improved the final year of the four-year Physician Services Agreement by making changes that will deliver better health care results for families, reduce the use of unnecessary medical procedures and allow for health dollars to be redirected into other front line services. These changes are the next phase of the government's plan to work with medical professionals to ensure publicly-funded medicare services are based on the best possible medical evidence. New changes include:
A new payment model for methadone that reduces unnecessary tests and increases access to doctors
Reduced ophthalmology fees, including those for cataract surgery
Reduced payment for screening endoscopy services.
These changes, combined with changes announced earlier this year, will result in $223 million in savings this year. Every dollar saved through these evidence-based changes will be redirected into other front-line health care services.
These improvements in Ontario's publicly funded medicare system build upon the success of the agreement Ontario and the provinces doctors signed in 2008.
The deal has meant:
New investments to ensure Ontario's doctors are fairly compensated.
A focus on reducing wait times in hospital emergency departments. Since April 2008, the total time Ontarians spend in ER for treatment has declined by 14.3 per cent.
Exceeding a shared commitment to get 500,000 more Ontarians access to a family doctor. Since 2003, 1.3 million more Ontarians have access to a family doctor.
Quick Facts
The Ontario government and the OMA agreed on the current four-year agreement in 2008.
Quotes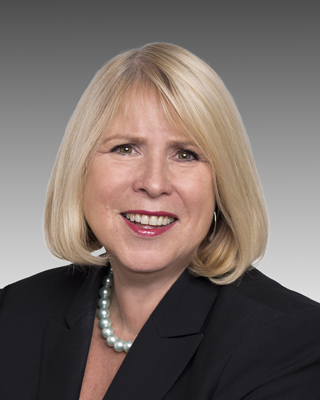 "It's so important that we get the very best value for Ontarians' health care dollars. I want to thank the OMA for collaborating with us to make these meaningful evidence-based changes. We're going to reinvest the money we save right back into the health care system to ensure families can get better access to higher quality health care."
"In partnership with government, Ontario doctors have worked hard to reduce wait times, and improve access to care for Ontarians. We're particularly proud of our success in finding a family doctor for those who didn't have one in 2003. We're also proud to have worked with government to find significant efficiencies that have not negatively impacted care and can be reinvested in front line care for patients."
Dr. Stewart Kennedy