On Track To Provide Better Health For All Ontarians
McGuinty Government Releases e-Health Progress Report
More than 7,000 doctors, who care for 6.5 million Ontarians, now manage their patients' health information with an electronic medical record.
That is just some of the significant progress outlined in the 2011 eHealth Progress Report.
Ontario is committed to electronic health because it saves lives and money, and improves care. Achievements include:
24/7 remote access to neurologists which has prevented the transfer of 2,400 trauma patients and saved over $50 million.
For the first time, all hospitals are able to take diagnostic images such as x-rays and MRIs digitally and store them in a central location that can be accessed electronically.
Doctors and nurses in every ER have access to information about the drugs used by seniors - helping to avoid adverse drug reactions.
Increasingly, electronic health records will help us drive down wait times, reduce duplication and unnecessary tests, and put a stop to avoidable prescription drug errors.
All Ontarians will have an electronic health record by 2015 and patients will own their electronic health records -- allowing them to take better control of their health.
Quick Facts
Ontario has more doctors using electronic medical records than any other province in Canada.
Doctors exchange more than 135,000 electronic medical records each month, accessing accurate information about their patients' health histories instantly.
By March 31st, 2013, the initial implementation phase of the ConnectingGTA project will be complete with approximately 12 participating organizations. This first phase is expected to benefit the patients of more than 20,000 clinicians across the GTA.
Quotes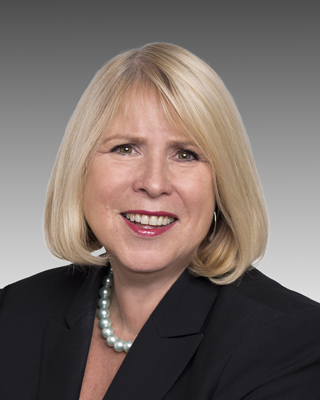 "Electronic medical records are just one of the many eHealth initiatives moving forward and improving care to patients. More doctors are using electronic medical records and that means more time spent on direct patient care, better health outcomes and increased safety for patients."