Stay Healthy With Your Free Flu Shot
McGuinty Government Encourages Ontarians To Protect Themselves This Flu Season
Ontario is encouraging everyone to avoid getting sick this flu season by getting their annual flu shot.
The flu shot is a safe and effective way to stay healthy. Anyone six months of age and older who lives, works or attends school in Ontario can get the flu shot free of charge. The vaccine is available through doctors' offices, workplace and community-based flu clinics and at some pharmacy locations.
The flu can leave people ill for up to seven days and can lead to serious health problems such as pneumonia. The elderly, young children, pregnant women and people with weakened immune systems are especially at high risk of flu-related complications.
Getting the flu shot is an important way to keep our local economies strong - because a healthy workforce is a productive workforce.
Quick Facts
The vaccine can prevent the flu in about 70 to 90 per cent of healthy children and adults.
An Ontario study showed that, every year, flu vaccination eliminates the need for over 200,000 visits to doctor's offices and 30,000 visits to hospital emergency departments. It also prevents approximately 300 deaths annually.
It is impossible to get the flu from the flu shot.
Quotes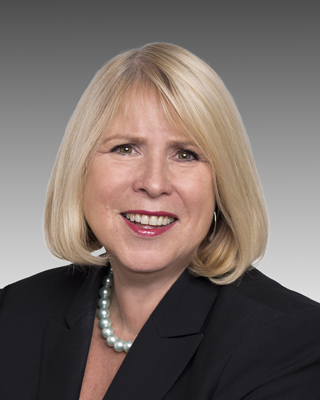 "This year I am once again getting my flu shot to stay healthy and protect my kids, grandkids and colleagues. When more Ontarians get their flu shot, fewer people get sick and we help relieve pressure on Ontario's hospitals. I hope all Ontarians join me and get the shot. Let's keep Ontario healthy!"
"Influenza is a serious, acute respiratory illness that is caused by a virus. People of any age can get influenza. I encourage everyone to continue taking personal precautions to prevent the spread of flu in their home, at work and in the community."
Dr. Arlene King
"When you get the flu shot, you are not just protecting yourself. You are also protecting your loved ones, co-workers and the public. The viruses that cause the flu change frequently. Protection from last year's vaccine has likely worn off. You need to get another shot to be protected this year."
Dr. David McKeown