Drug Reform Providing Better Care For Families
McGuinty Government Re-investing Savings Into The Right Care, At The Right Time, In The Right Place
Ontarians have saved an additional $100 million in new savings thanks to the province's drug system reforms.
Launched in 2006, Ontario's drug reforms are now saving the province $500 million annually -- and this year an additional $100 million will be saved. Savings will be re-invested into providing better community-based services such as Family Health Teams and home care. Drugs to treat cancer and help people quit smoking have also been added to the Ontario Drug Formulary.
These savings are the result of:
Cutting the cost of generic drugs in half and changing the way Ontario pays for them
Better listing agreements with drug manufacturers
More substitution of brand name drugs with generic drugs that are equally effective.
Re-investing savings from drug reforms into better community care is part of the McGuinty government's action plan to provide Ontario families with access to the right care, at the right time and in the right place.
Quick Facts
The Ontario Drug Benefit program covers over 3,800 drug products for over 3.5 million people.
Ontario has approved 24 new brand name drugs and 16 new cancer drugs/indications for reimbursement through the public drug programs since April 1, 2011.
Over $1.5 billion has been saved through drug reforms since 2006.
Reducing generic drug prices will provide private drug plans with $91 million in savings, and people who pay for drugs out-of-pocket with savings of $13 million.
Quotes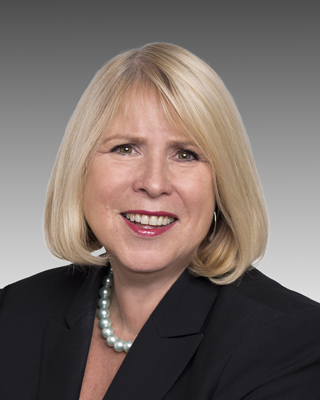 "We won't shy away from making changes that benefit patients. In 2010, we cut generic drug prices in half, allowing us to fund more professional services provided by pharmacists. This year, our drug reforms have led to even more savings while covering new life-saving drugs - which means we can re-invest in better care for patients, when and where they need it."