Better Diabetes Care for Local Residents
McGuinty Government Expanding Services for Patients with Complex Health Needs
Ontario is improving access to specialized diabetes care for people in Scarborough, Durham Region and Peterborough through a new Centre for Complex Diabetes Care.
The centre provides a single point of access to specialized health care professionals and a co-ordinated approach to care for patients with diabetes and complex health needs at partner sites located at the Scarborough Hospital, Peterborough Regional Health Centre and at Lakeridge Health in Whitby.
This centre is one of six across the province established as part of the Ontario Diabetes Strategy.
Through the centre, patients will receive services and supports that include managing blood sugars, promoting healthy eating, insulin administration, counselling, vision monitoring, cardiac health supports, and foot and wound care.
Preventing, managing and treating diabetes is part of Ontario's Action Plan for Health Care and helps to ensure that Ontarians receive the right care, at the right time, in the right place.
Quick Facts
Diabetes is the leading cause of blindness, end-stage kidney disease and amputation in Canadian adults and is a significant cause of cardiovascular disease, hypertension, stroke, cataracts and glaucoma.
As of September 2012, Centres for Complex Diabetes Care across the province have provided care for over 1,700 patients.
November is Diabetes Awareness Month.
Quotes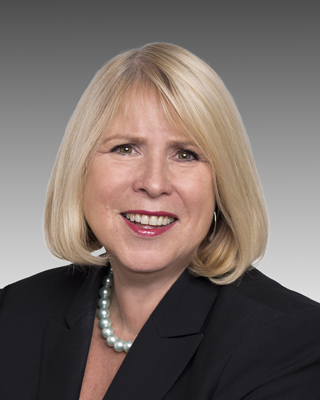 "Diabetes is a disease that affects hundreds of thousands of Ontarians – and if left unmanaged, the complications can be serious. That's why our government is helping patients manage diabetes through the Ontario Diabetes Strategy and the high quality, comprehensive care offered by these new Centres for Complex Diabetes Care."
"As a leader in chronic disease management, the Scarborough Hospital is thrilled to be able to add the Centre for Complex Diabetes Care to our roster of specialized services. I am confident that this centre will result in fewer complications associated with diabetes, including reducing or delaying the need for dialysis, which will help us achieve our mission of providing an outstanding care experience that meets the unique needs of our patients."
Dr. John Wright
"The Central East Community Care Access Centre is very excited about our participation in this new patient-centered approach for diabetes care and is committed to ensuring the success of our unique, integrated regional partnership. The Centre for Complex Diabetes Care model will ensure people with complex and wide-ranging needs will benefit from the expertise of the dedicated team of health care professionals. It is anticipated that improved access to diabetes care and services will decrease emergency department visits and hospital admissions for people with diabetes."
Don Ford